Come and see Leni Fried's latest work.
Start at The Community House on Main St in Cummington.
You can pick up a map there and see a fabulous group show.
Then make your way up to Stage Road and see other artists as you travel through the gorgeous Hilltowns of western Massachusetts.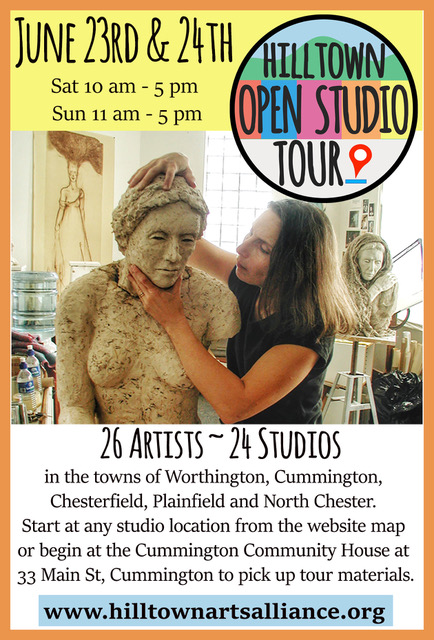 ---

Year-Round, Cummington, MA
The Studio Visit
494 Stage Road, Cummington, MA 01026

I have the best studio on earth! It is 1,500 sq. ft. on the second floor of a 150 year old barn. It looks out onto what was an old New England farm. This is the best way to see my work. Please feel free to call or email and make a time to visit.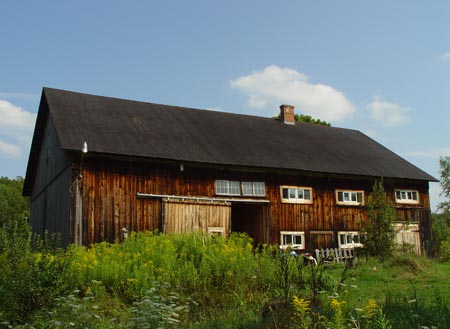 Can't make it to any events?
Contact Leni to schedule a private Studio Visit.
Email with any questions or to be put on my mailing list.
Please indicate if you are interested in all or just specific shows.
** Studio visits can be arranged at any time.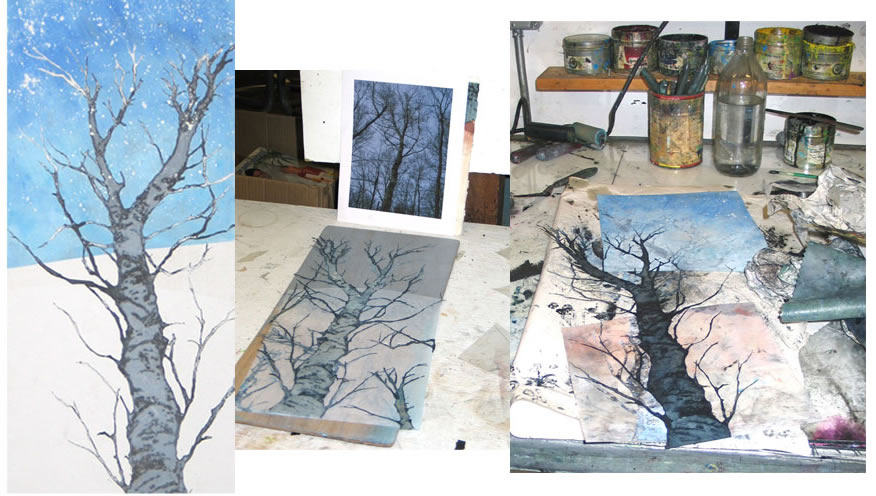 Work in progress.